The Special One Truly Feels Like It These Days
Published on 5-Apr-2015 by El Grande Rio
You cant be indifferent when you talk about José Mourinho.
He can be mastermind coach or, at other times, just a bad loser.
Still, truth be told, the mercurial manager is a one-of-a-kind personaliy in sports, and it keeps his team in the headlines whether or not it's on the pitch.
Due to his natural charisma and great results, Mourinho resembles one of most pragmatic and successfull football managers in last decade.
History remembers the winners, as we all know, and Senhor Mourinho will gladly confirm that for you. Unlike other sportsmen, words like modest or dignity don't exist in his vocabulary.
The best managers get major respect from their competition, and the self-proclaimed Special One is a dude you just cant ignore. Sometimes, Arsène Wenger doesn't even try: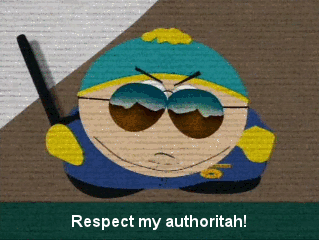 Chelsea is eight rounds from doing the double, and there's no doubt the Portuguese maestro will know how to enjoy the moment: