The Dynasty ... Can It Continue?
Published on 6-May-2015 by Nick Nemetz
Where do the reigning NBA champions go from here?
The San Antonio Spurs have 10 free agents hitting the market this summer and must make a flurry of moves if they're going to remain among the NBA's elite.
With five titles in 15 years -- 1999, 2003, 2005, 2007, and 2014 -- this team has performed as a well-oiled machine under the steady direction of Greg Popovich. However, signs of creakage now abound:
But before we go tossing dirt on the grave, let's take a quick glimpse into the future of this already historic team.
Miraculously, at age 39, Tim Duncan was able to put down his cane and average 17 points with 11 rebounds in both the regular season and playoffs.
Kawhi Leonard has already arrived as a legitimate star in this league, and
They've assembled a strong supporting cast including Danny Green, Tiago Splitter, Patty Mills, and Boris Diaw.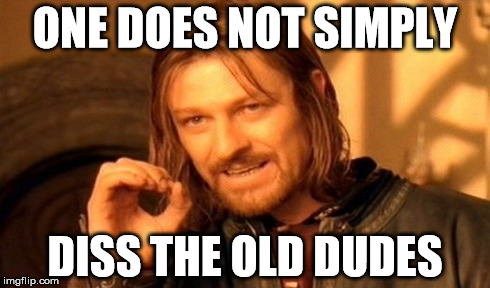 Even with this productive roster of highly skilled players, a piece is still missing, even though it's not evident in the Spurs' known targets.
Ginobili almost retired this year, but his sharp decline in athleticism and ability has greatly hindered the team. If they don't get an understudy in place soon, it might be advisable to reach down for a second handful of dirt.