Have the Kumbaya Giants Bet on the Wrong Horses?
Published on 21-Jun-2015 by Spock1
The one thing above all others that has made the current San Francisco Giants organization great is this:
They sure love their players and spoil them to the utmost.
In addition, those special players who have given their all for the Orange & Black are compensated with fabulous wealth.
Crazy numbers.
Often more.
Players like Tim Lincecum, Travis Ishikawa, Ryan Vogelsong, Marco Scutaro and -- had he not been so petulant --Pablo Sandoval left it all out on the field when it mattered most.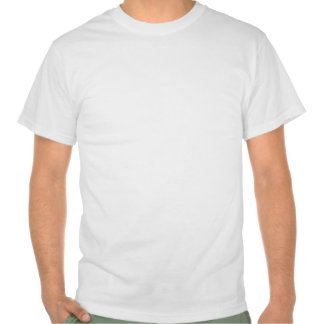 So what if it turns out that those players are never again able to remotely approach anything like the performances that got them their cushy contracts in the first place?
They collected big bucks that post-Great Recession G-fans -- some of whom are hard-pressed to afford a hot dog and a beer at the ballpark -- could only ever dream of.
And, oh, those golden parachutes!
OK, so the Orange & Black got pounded today by the hated Dodgers. They still took two outa three and gained a game on the division leaders. It's only the end of June, and the defending World Series champs are back in the playoff mix again.
The Giants may have made a few arguably poor contractual decisions along the way, but many of them resulted in feel-good stories.
Consider:
Matt Cain
Tim Lincecum
Jake Peavy
Ryan Vogelsong
Marco Scutaro
Travis Ishikawa
Casey McGeHee
But have they bet on the wrong horses? What say you, Mr McGeehee?
Perhaps three World Series championships is testament to the contrary.