MLB's Top Hitters to Date in 2015, Old School Version
Published on 28-May-2015 by Trent Jackson
As we slip into the final days of May, stats for the season are beginning to smooth out.
They're now giving us a better idea of what the rest of the campaign has in store.
Seems like there tends to be two types of players: slow starters who pick up and find their groove in May/June, and hot starters who begin to wind down a little right around the same time.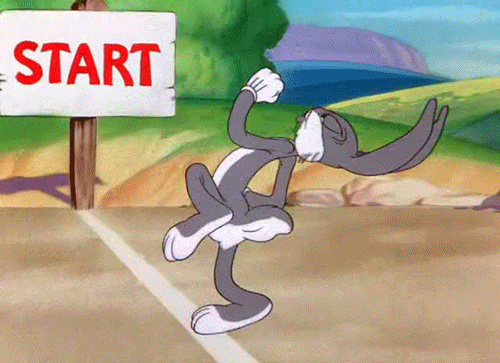 I'm looking at you, Adrian Gonzalez.
Remember this game, back on 8 April?
So far in 2015, there are a whopping 33 players who are batting above .300. Check out the top hitters to date in each league:
In addition to making the Top 5 lists in their leagues for batting average, Cruz and Harper are each setting the pace with 18 home runs.
Impressive, but pennant race pressures, dog days, and more detailed scouting data lie dead ahead.