Jays Blue As Streak Goes the Way of the DoDo Bird
Published on 16-Jun-2015 by Trent Jackson
With a slow start to the season, the Toronto Blue Jays seem to have finally hit their stride.
The hitters have, anyway, as the Jays tied their franchise-record winning streak before the New York Mets took 11 innings to snap the 11-game tear.
Heading into June, Toronto was just 23-30, which didn't exactly meet their projections. But after ripping through that hot week-and-a-half, they've scraped their way back into the AL East race.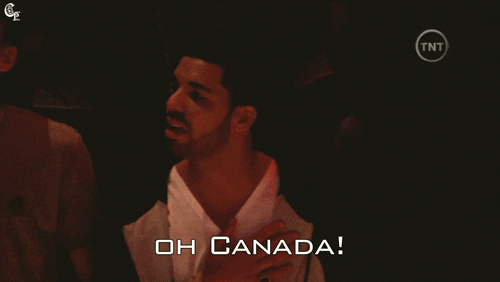 During their streak, the team as a whole was batting above .300, which went up to nearly .500 when runners were stationed on second and third.
Looking to capitalize on their winning and break their tie with themselves, the Jays headed to Big Apple, but not to the Babe's House v3.0. This time, their destination was Madoff Acres, aka Citi Field.
The BJs took an early lead with a monster shot from Joey Bats in the first, but ended up falling behind 2-1. In the top of the 9th, dude came up again and evened the score with another crack of his bat, raking in yet another multi-homer game.
With the score tied, the Mets and Jays wound up in the 11th, where Dioner Navarro's sac fly put the Blue Jays within three outs of extending their streak to 12. But the bullpen couldn't hold it down, though, as a pair of two-out RBI singles gave the Mets a walk-off win.
And therein lies the question. TO can mash, but will the pitchers ever stop being hosers and carry their weight? Pennant races aren't won on lumber alone.