Bryce Harper's in Beast Mode
Published on 15-May-2015 by Trent Jackson
Washington Nationals' outfielder Bryce Harper pretty much rained homers on the crowds over the past week or so, earning himself the NL Player of the Week.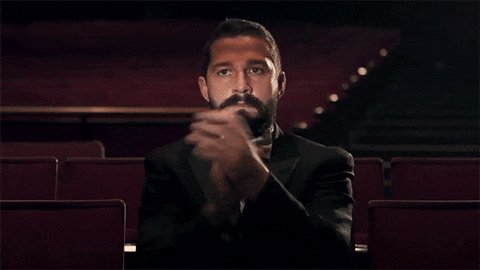 Dude went yard a total of six times -- three of which were in one game -- batted .455, slugged a whopping 1.318, and helped the Nats win five of their six games.
Hot patches like that make the simmering contract squabble between Harper and the club seem like a distant memory.
After a slow start to a season in which Washington was again favored to win the NL East, Harper & Co have climbed back to within 1½ games of the surprising -- and falling back to Earth -- New York Mets.
And the centerpiece of it all was Harper's three-dinger extravaganza:
Word has it Harper uses a Marucci CU26B model bat, but I think we all know the truth..
Aside from his incredible week, Harper has shown great big-picture improvement this season. His .298 average is 24 points higher than his career mark, and he's already halfway to his career-high home run count. Looks like Washington can expect some big things from this guy!