World Champions? Not in France
Published on 7-Jul-2016 by srijan213
The reigning World Champions failed to conquer the Euro 2016 hosts.
Germany battled it out against the high-flying French but were kept off the scoresheet and, as a result, out of the championship game, by a 0-2 result.
Die Mannschaft's luck ran out against Les Bleus. Shots that squeezed inside posts and crossbars in previous matches weren't as laser- focused this time. It was like the Italy game, but this time, without the killer instinct.
The match saw its first goal before the intermission, two minutes into injury time, when a penalty was given to France.
The offender was stalwart Bastian Schweinsteiger, with a no-doubter, according to the strict constructionists:
Antoinne Greizmann may have missed some but this, he buried:
Is he trying to be the Gallic version of Drake?
You decide: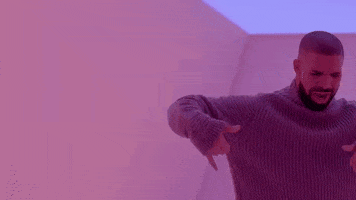 Manuel Neuer only had the possibility of guessing correctly if he was going to make the save. Didn't work out.
The Germans threw everything they had into breaking the French defense but, instead, ended up conceding another from Greizmann, who made the most out of chaos:
The new talisman for France is here.
With such confidence and talent in the squad, Portugal is going to have its hands full defeating this French side.