Juventus Finds a Way ... Again
Published on 15-Apr-2015 by srijan213
Just as in life, there are constants in football.
In Italy, simply look to Turin for one of them.
Juventus always seems to find its way around the stratosphere, whether it's in Serie A or the Champions League.
There was never any reason to believe this season would be any different. And it isn't.
Their Champions League quarter-final match against AS Monaco was more of the same, too. Juve emerged victorious, 1-0, with the only goal coming through an Arturo Vidal penalty strike.
Monaco may not have been Juve's equal, but Les Rouges et Blancs turned out to be a piece of work for the Italian giants to break. After sweeping Arsenal away from the Champions League path, Monaco assumed the mantel of feisty underdogs in the final eight. But underdog streaks cannot go on forever.
What goes up must come down:
For a second, there, it looked like American football.
Then again, no. Not even slightly close.
Anyway, that's what brought about the only goal of the game. As stated, it was a penalty, but not just any penalty. It was an Arturo Vidal penalty:
Roof-o-Rama!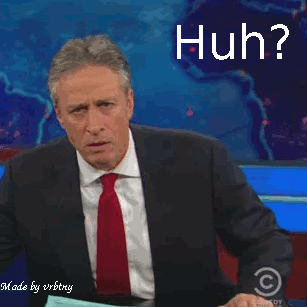 Juventus now have a tough task: traveling to the Côte d'Azure with a slender one goal lead. Maybe AS Monaco can pull another Arsenal on Juve.