Everton Shocked by Burnley
Published on 23-Oct-2016 by srijan213
Unexpected results continues in at the Premiership, and this time, it was Everton falling prey to the trend.
Burnley hosted the in-form Blues, and if there's a Lancashire version of voodoo, the Clarets invoked it in the process of a 2-1 victory over their Red Rose brethren.
The result cast the visitors five points adrift from Tottenham Hotspur and fifth-place in the table.
Every season, newly promoted sides play all year long to solidify their spot in the Premiership, and when the chance came for Burnley, they weren't letting it go easily.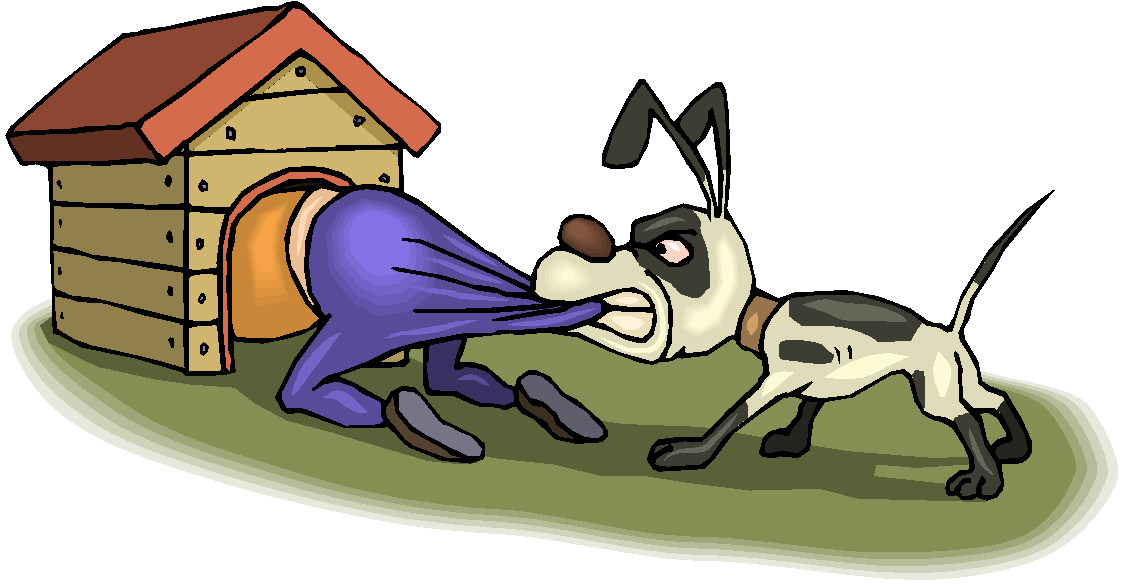 Sam Vokes scored the easiest goal of his career, as the entirety of Everton defense's fumbled:
We're seeing a veritable plague of screw-ups like that these days.
Yannik Bolasie has been an instant hit for Everton, and dude just added another reason for it with his equalizer:
Poor defending or excellent finishing?
Depends on the viewpoint, obviously.
Scott Arfield ended the game in style, waiting till the last minute to net the winner:
Underdogs winning and late goals, two Premiership specialities in one game.