King Henrik Sets the Tone; the Stage is Set for Game 7
Published on 27-May-2015 by Alan Adamsson
Competitive mortality can be a powerful motivator.
Henrik Lundqvist is 33 now, and actuarial data suggests -- all things considered -- that this spring may be his last best shot at hoisting a Stanley Cup.
And so, with the New York Rangers' playoff lives on the line in Game 6, their Swedish stalwart put his lapses behind him and held down the fort until the cavalry arrived:
Home ice hasn't meant much in this series. Each team has won twice as a visitor. However, history has a pair of daunting stats for the Lightning:
But does that intimidate the young Bolts?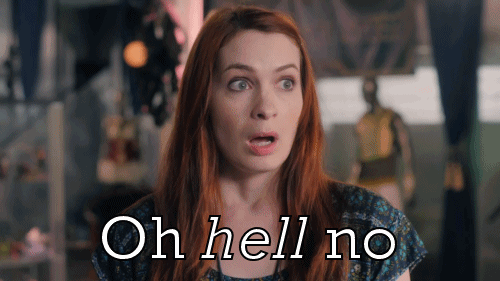 Instead, this is what could get into their heads unless they have a quick breakthrough on Friday night:
Tampa Bay had issues against Montréal, needing three games to close them out. Meanwhile, Lundqvist led the Blueshirts in a dramatic comeback from a 3-games-to-1 deficit against a powerful Washington Capitals contingent.
And last night, the King looked like he was back in total command of his realm.
That's another way of saying that if Lundqvist is to have a date with history, he's got to keep looking good. Because it may be his last one.