Wisco Noes: Aaron Rodgers Spells Out His Four-Point Guide to Green Bay Relaxation
Published on 25-Sep-2014 by Xavier McSpaniel
In the wake of Green Bay's 1-2 start and their Brewers-like effort down the stretch against divisional rivals Detroit, Aaron Rodgers told the Packer faithful to R-E-L-A-X.
But how?
The running game is more stagnant than Lake Michigan, the play-calling is more limp than a Brett Favre text message, and the team's MVP candidate resembles a fugitive fleeing the Winnebago Correctional Center.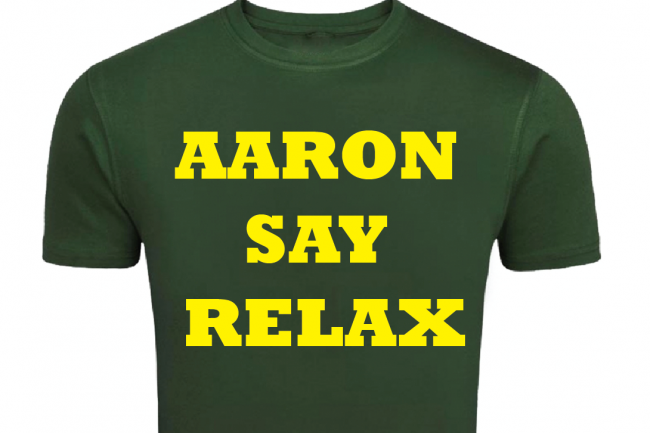 Not to worry. Mister Rodgers doesn't just dispense commands to chill -- he's prepared to spell out the specifics.
Here is Number 12's guide to a panic-free Packer Nation:
T-A-M-P-A-B-A-Y: Hey, Cheeseheads! Did you see the Falcons disembowel the Buccaneers on Thursday Night Football? Those guys are N-O-T going to be okay. Not even when they play the Jaguars.
B-E-E-R: An amber beverage makes everything better ... except perhaps BJ Raji's bicep.
B-U-C-K-S: No matter how bad things get, we'll never play at the Bradley Center.
H-A-W-K-T-A-C-K-L-E: After all that, if you're still feeling stressed, I'll get AJ Hawk to pay you a visit. You won't feel much of anything at all.