Is This Jerry Jones's Last Round-Up?
Published on 6-Aug-2014 by Stacey Mickles
Janis Joplin sang Get It While You Can.
And she wasn't thinking of Super Bowl rings.
The way 71-year-old Dallas Cowboys owner Jerry Jones runs his team, he hasn't needed to think about them, either.
If you wonder why the 'Boys have struggled over the years, it may be because Jones has been busy with ... um ... other things.
Now, anyone who knows anything about Jones knows he's not a dude who turns down a good beer or a good time, but who knew he was a dirty old man? Then again, with these pictures hitting cyberspace, it looks like everyone does.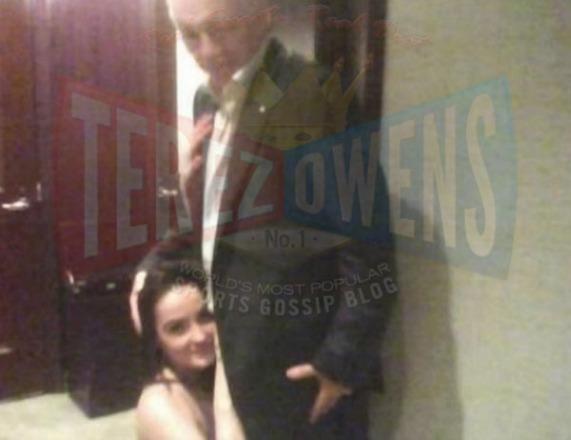 First of all, maybe every dude with more dosh than sense is a dirty old man. Secondly, who are these little fillies? Probably not Giants fans, if you get my drift. But most importantly, how could Jones not see this set up coming? Even if he was thinking with the wrong brain?
We know these willing participants aren't into Jones for his dashing good looks; that's for sure.
I've got a feeling that Jones is going to have a lot of 'splaining to do, not only to Mrs Jones, unless they've got a Donald & Shelly Sterling-like arrangement ...
... but he might have to talk to the 'family friendly' NFL, too. As if Roger Goodall has the same standards for his good buddies -- like Jones and Jim Irsay -- that he does for the players.
Come to think of it, considering his tsk tsk treatment of womanweight champion Ray Rice, maybe he does.